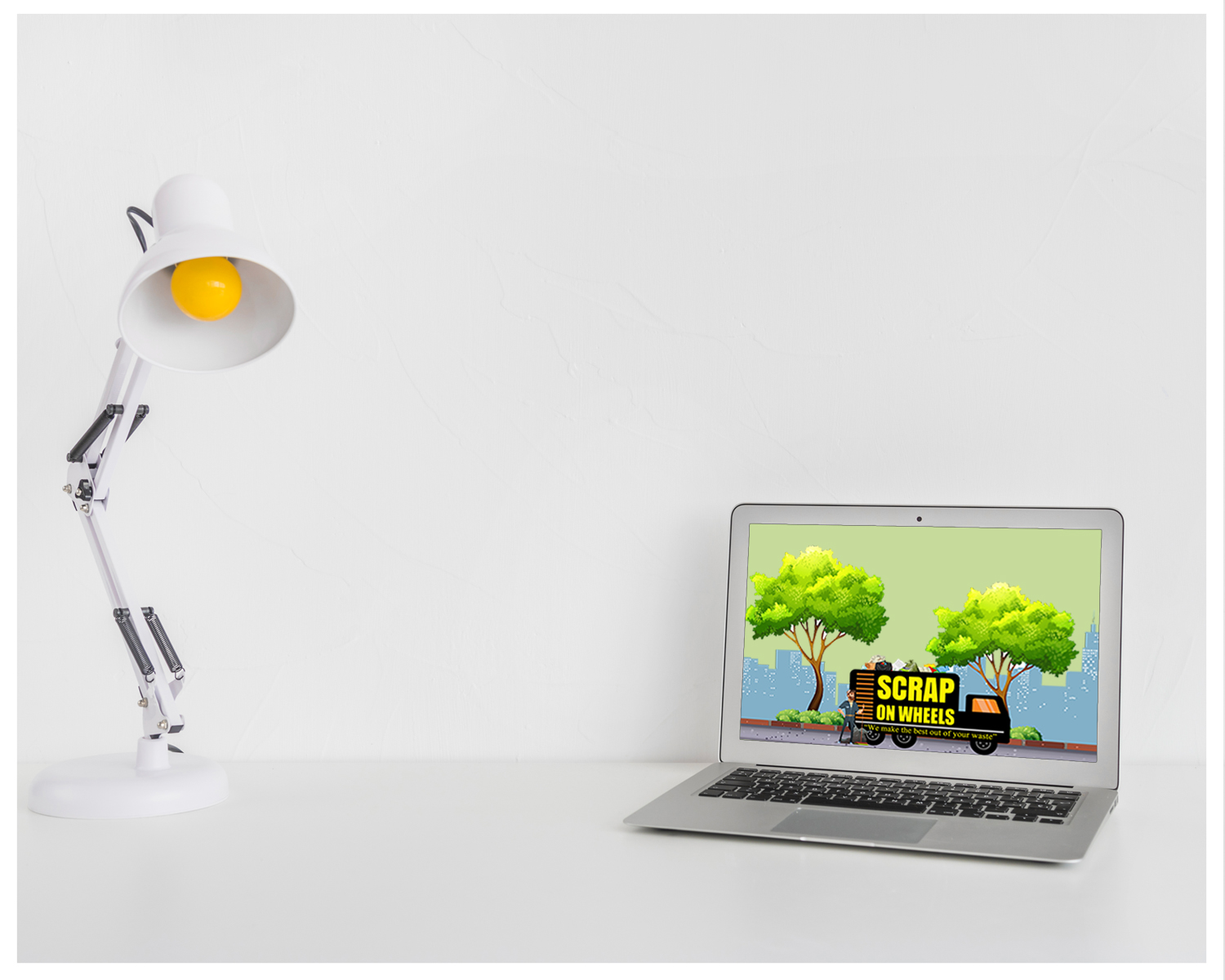 We are an agile team of developers & designers who are passionate about digitalization. We design, develop and implement meaningful digital experiences.
The Odin is all about what new and traditional businesses are looking for. It has started with the view of helping exisiting businesses to cope-up in a "VUCA" world.
new bsinesses and startups are now looking forward to cater their services through digital solution and The Odin is the ine stop solution for overall digital marketing of a brand.